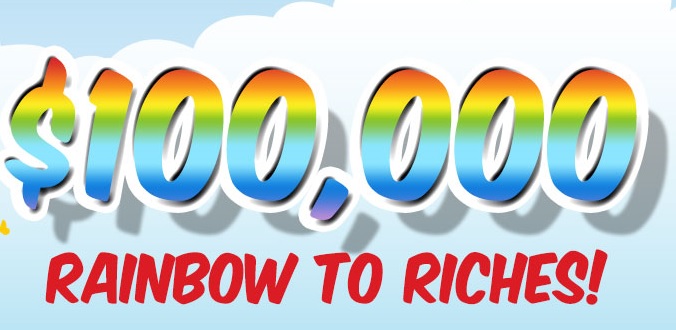 Follow the Rainbow to Riches only at Route 66 Casino!
Thursdays in March
2:00 p.m. – 9:00 p.m.
Turbo Rewards card members can play High Card – Low Card for a chance to win up to $5,000 in Free Play!
The lucky casino guest who makes it the furthest will be automatically entered into the following Saturday's Press Your Bucks & Test Your Luck promotion!