Get Your Kicks at
Route 66 Casino Hotel!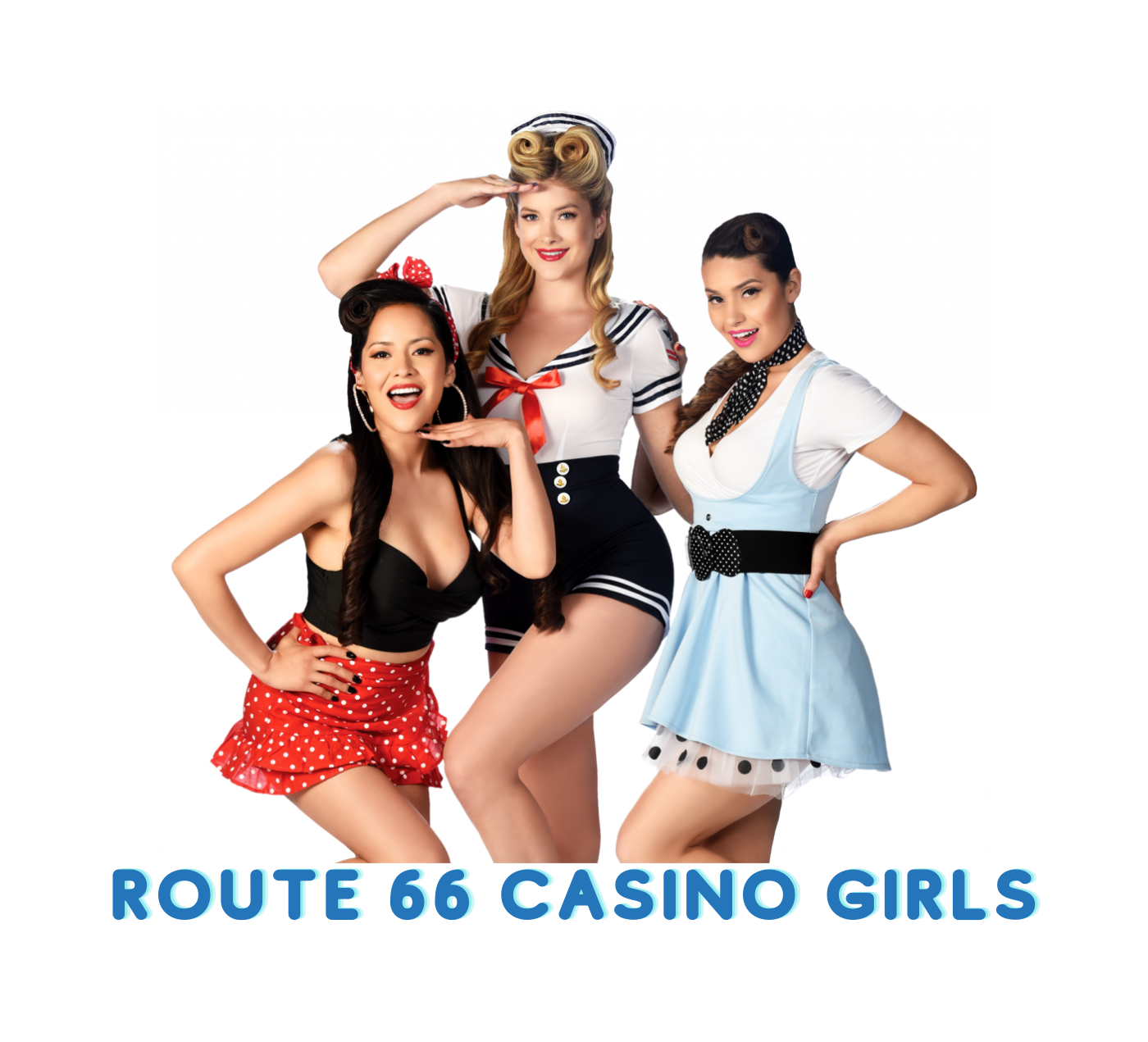 In addition to offering our guests thrilling casino promotions every month, we are committed to taking the necessary actions to ensure your loyalty to the Turbo Rewards Club is stronger than ever.
Tax Information
Please email your Player ID to Taxes@RT66Casino.com and we can mail and/or email any tax information to the address we have on file.

Player's Club
Please stop by the Player's Club with any questions regarding your account.
Player's Club Operating Hours: 8 AM – 11 PM daily
(closed between the hours of 3 PM – 4 PM)