Details:
Wednesday, June 7, 14, 21 • 4PM-8PM 

Every 30 minutes 4 contestants will be called to the Huff and More Puff Slot bank area. Each guest will awarded $100 free play to place max bet spins until the $100 is exhausted. 

Any hand pays will be paid out by a slot attendant. 

Any winnings will be printed out on a ticket for the guest to continue to play elsewhere.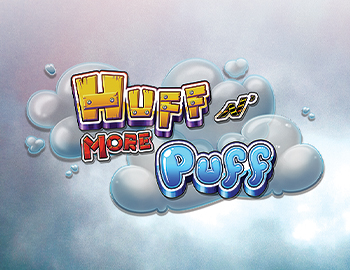 See the Route 66 Casino Player's Club for additional details.