How can you win?
Guests must deposit their entries at a kiosk and check in after each drawing hour. 
4 contestants will be called to play the interactive touch screen game. The winner will move on to Phase 2 in which they will select a "Golden Pig" to win up to $7,500 cash!!
When can you win?
All players are eligible every Saturday in June!
5PM – 10PM.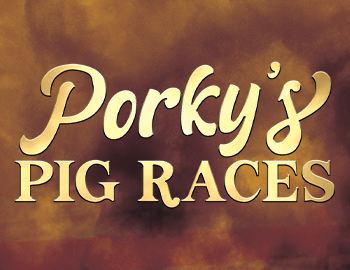 See the Route 66 Casino Players Club for additional details.