We hope to bring back live entertainment soon.
Download our mobile app to be notified of any updates regarding live entertainment.
We Care. View our safety protocols.
Route 66 Casino will meet or exceed the industry-wide standards to protect its guests and employees. Capacity restrictions will be in place in casinos, restaurants and the hotel located at Route 66.
Venues where large groups would gather, such as Legends Theater and the conference center, will remain temporarily closed.
Read more HERE.
At Route 66 Casino, the entertainment rocks and the scene is unmistakably cool!
Entertainment the way you like it! From the slots to the stage, entertainment is our specialty. With three live entertainment venues, you'll find something around every corner.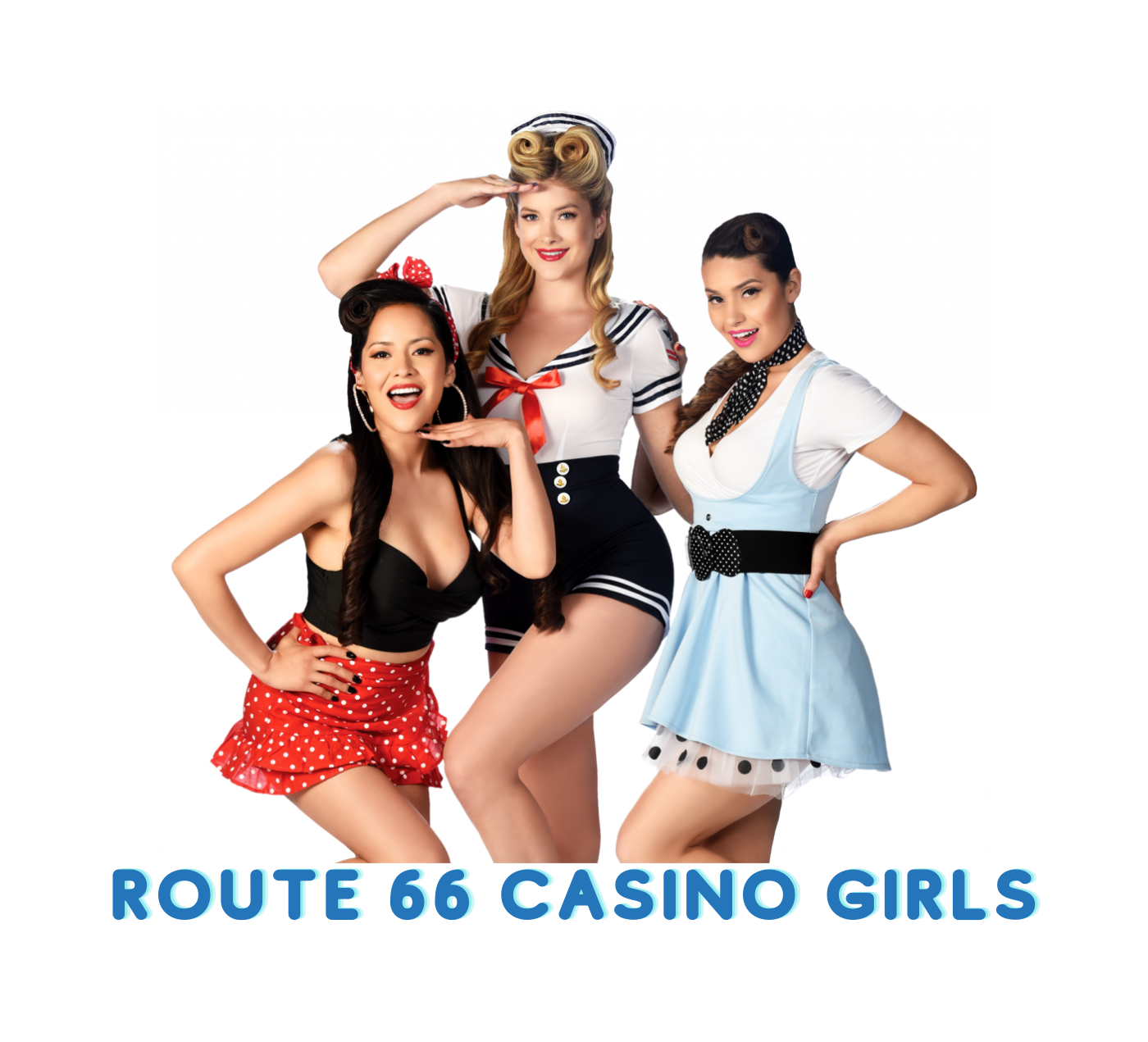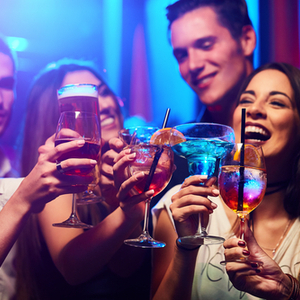 Thunder Road Entertainment