At Route 66 Casino, the entertainment rocks and the scene is unmistakably cool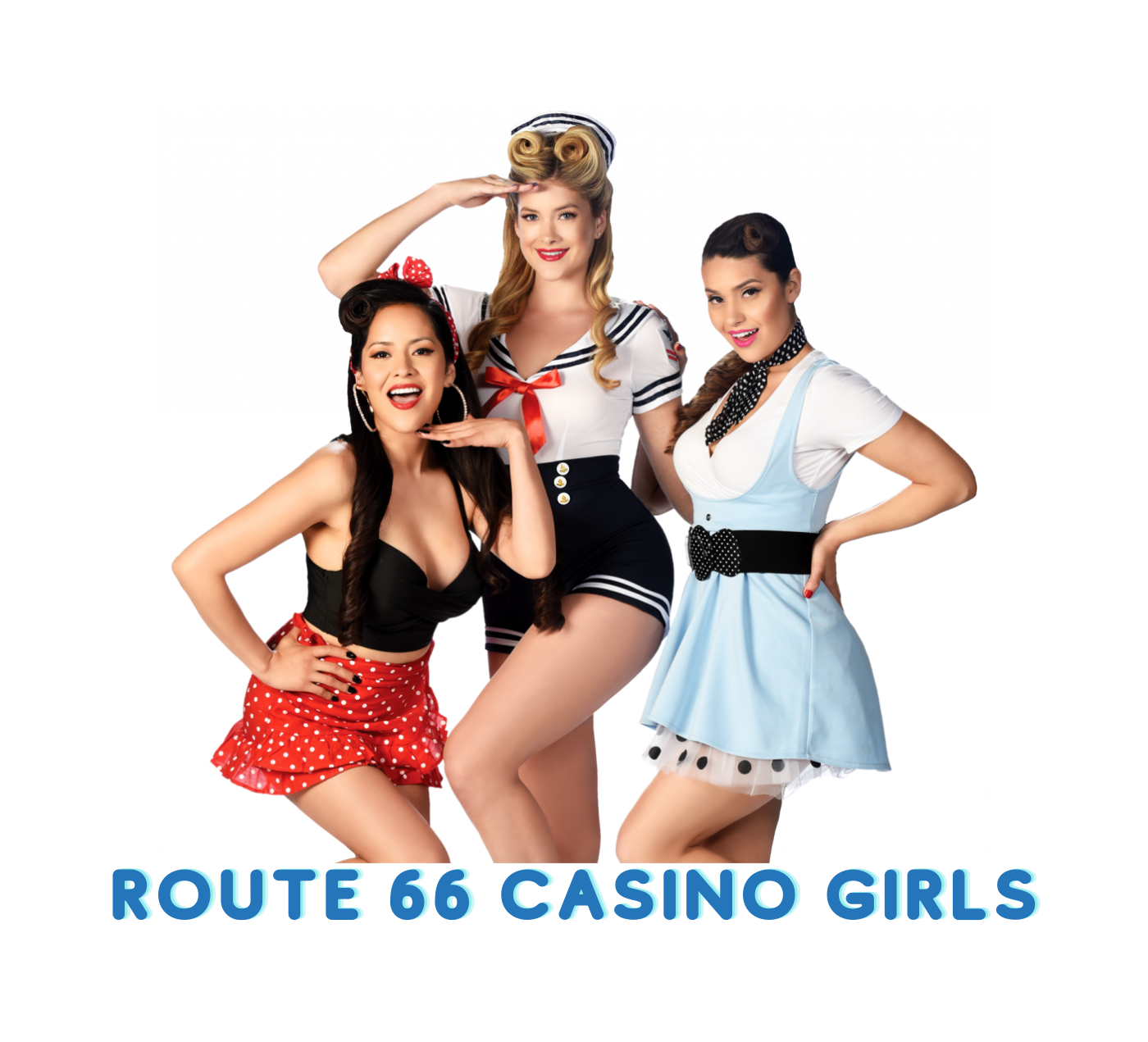 We Care. View our safety protocols.
Route 66 Casino will meet or exceed the industry-wide standards to protect its guests and employees. Capacity restrictions will be in place in casinos, restaurants and the hotel located at Route 66.
Venues where large groups would gather will remain temporarily closed including Legends Theater, banquet/conference meeting rooms, and Kids Quest/Cyber Quest. 
Read more HERE.
Entertainment the way you like it! From the slots to the stage, entertainment is our specialty. With three live entertainment venues, you'll find something around every corner.
Experience world-class entertainment 12 months a year in Legends Theater, our 2,800 seat indoor entertainment venue
Be amazed in Thunder Road Steakhouse & Cantina where the entertainment sizzles and so does the food
The kids can now have their own playtime getaway at KidsQuest and CyberQuest.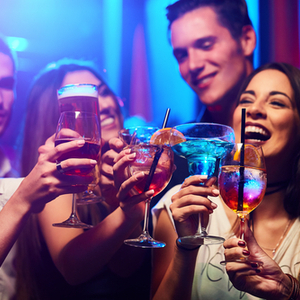 Thunder Road Entertainment