When:
February 14, 2020 @ 8:00 pm – 9:30 pm
2020-02-14T20:00:00-07:00
2020-02-14T21:30:00-07:00
Where:
Route 66 Casino Hotel's Legends Theater
I-40
Exit 140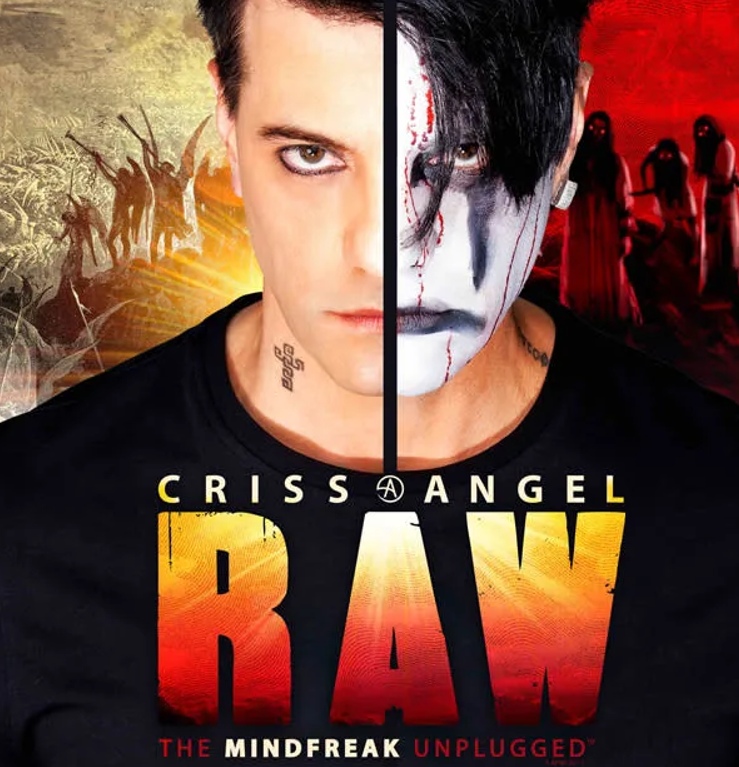 Route 66 Casino Hotel presents Criss Angel RAW: The Mindfreak Unplugged

Friday, February 14, 2020 / 8pm
Ticket Prices: $45, $65, $77, $89
Route 66 Casino Hotel is pleased to announce Criss Angel RAW: The Mindfreak Unplugged performing at Legends Theater in Albuquerque, NM on Friday, February 14, 2020 at 8 p.m.
Criss Angel has dominated the world of magic for over a decade, but even with his incomparable success, Criss' passion is to constantly create and bring his magic revolution to fans everywhere. Criss Angel RAW – The Mindfreak Unplugged is a theatrical experience unlike any seen before; bringing Angel's famous sleight of hand street magic, mentalism, and even some of his most iconic illusions to life – all performed in an intimate, raw setting. This extraordinary evening of magic unplugged features Criss and some of his amazing friends with a stripped-down purity that's in-your-face and guaranteed to blow your mind. Experience Criss Angel like never before!
—-
Criss Angel is the most influential and imitated magician of the modern era. From his role as star, creator, executive producer and director of the most successful magic television series of all time, Criss Angel MINDFREAK on A&E Network, to his #1 best-selling Las Vegas stage show Criss Angel MINDFREAK, to countless critically acclaimed television specials and series, best-selling books, top-grossing retail products, music CDs and more. Hailing spectacular reviews from outlets such as Bloomberg Businessweek – who called him "the biggest name in Las Vegas magic", and the Las Vegas Sun – "The #1 magic show of all time!", Angel's magic revolution has single-handedly brought upon the art's resurgence.
Purchase your show tickets to Albuquerque's best Valentine's Day event today!
This will be an all-ages show.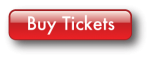 "Criss is the best, THE BEST!" –Oprah Winfrey
"A GREAT Show!" –Newsweek Magazine
"It's simply that Angel, has created a live show that is everything a perfect magic performance should be and then some." –Starpulse
"#1 Magician on the Planet" –Las Vegas Sun
"#1 Best-Selling Magic Show In The World" –EXTRA