When:
December 31, 2019 @ 3:00 pm – 4:30 pm
2019-12-31T15:00:00-07:00
2019-12-31T16:30:00-07:00
Where:
Route 66 Casino's Legends Theater
I-40
Exit 140
Route 66 Casino Hotel presents Louis Prima Jr. New Year's Eve Celebration
Tuesday, December 31, 2019 / 3pm MATINEE SHOW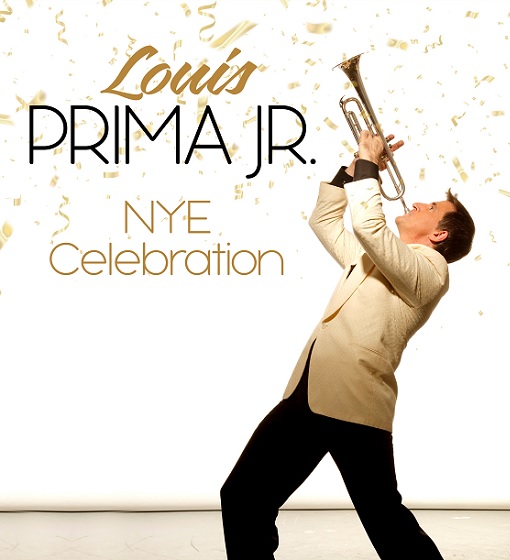 Ticket Price: $20 General Admission
Route 66 Casino welcomes Louis Prima Jr. and The Witnesses on December 31st to Albuquerque's Legends Theater for a New's Year's Eve Celebration!
Louis Prima Jr. and The Witnesses are bringing Prima music into the 21st century. Equal parts bandleader and ringmaster, Prima Jr. brilliantly distills the finest elements of his father's five-decade career through a contemporary filter, adding his own indelible stamp. The music is a combination of jazz, swing and rock 'n' roll.
Purchase your concert tickets and ring in the New Year with the ultimate in style and music celebration.  Guests will have a selection of two times to view the performance, a 3:00 pm matinee show or an 8:00 pm evening show.
This will be an all-ages show.
Note there is an additional evening show time at 8:00 pm.