When:
August 31, 2019 @ 8:00 pm – 9:30 pm
2019-08-31T20:00:00-06:00
2019-08-31T21:30:00-06:00
Where:
Route 66 Casino's Legends Theater
I-40
Exit 140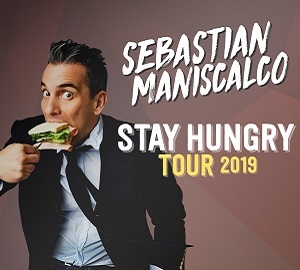 Sebastian Maniscalco Stay Hungry Tour 2019

Ticket Prices: $28.00, $35.00, $43.00, $59.00
Saturday, August 31, 2019 / 8pm
Route 66 Casino presents comedian, actor and best-selling author Sebastian Maniscalco at Albuquerque's Legends Theater!
Dubbed "the comedian's comedian" by PEOPLE, and distinguished by the New York Times as having his "own kind of panache," Maniscalco's live performances have become critically-acclaimed events "embraced with thundering applause and tear-inducing laughter," according to a Billboard review describing his Sept. 8, 2018 sold-out Greek Theatre performance as "devastatingly full-force comedy."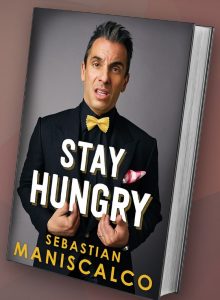 2018 was a milestone year for Maniscalco with a string of record-breaking sold-out comedy appearances, a best-selling memoir Stay Hungry (available in paperback Nov. 13), five sold-out shows at New York's iconic Radio City Music Hall, appearances in fall films Cruise and Green Book, alongside Oscar-winner Mahershala Ali, Linda Cardellini, and Viggo Mortensen, culminating in Maniscalco receiving Billboard's inaugural Comedian of the Year award in November.  Already hungry for 2019, Maniscalco will join a star-studded cast that includes Robert DeNiro, Al Pacino, Joe Pesci, and more in Martin Scorcese's upcoming film The Irishman.
Still, for Maniscalco, the work continues. Says the comedian, "There's a voice always in the back of my head saying 'Don't rest!"
Purchase your tickets at the Route 66 Casino Player's Club Box Office or online today!   You do not want to miss the best comedy night in Albuquerque!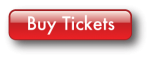 See Sebastian Manicalco host the MTV Video Music Awards on Monday, August 26th.