When:
December 31, 2018 @ 8:00 pm – 9:30 pm
2018-12-31T20:00:00-01:00
2018-12-31T21:30:00-01:00
Where:
Route 66 Casino's Legends Theater
Interstate 40
Exit 140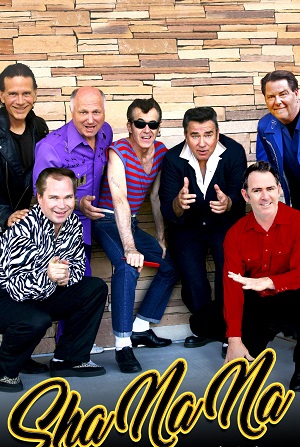 Sha Na Na
Route 66 Casino presents Rock & Roll doo-wop legends, Sha Na Na!
This New Year's Eve, SHA NA NA is proud to present their 50th Anniversary Show with songs and stories from five decades of Rock & Roll, Grease, Woodstock and The Sha Na Na Na Show! Sha Na Na knows two things for sure: Rock & Roll is here to stay and Grease is still the Word!
Purchase your tickets for this New Year's Eve show today!