Your May gift!
As a valued Turbo Rewards guest, we invite you to collect a handome foursome of Loulu handbags.  You'll find this collection is perfect for every travel opportunity you have planned this summer!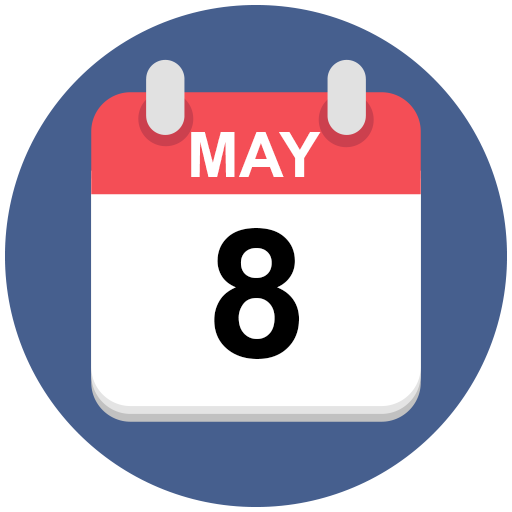 Gift Pick Up Begins May 8
Beginning Wednesday, May 8, you can start collecting your Loulu handbags set of four.
Redemption Hours: 12pm – 9pm
To redeem your gift, simply print your gift voucher from any of our promotional kiosks, located on the gaming floor, and pick up your gift from Legends Theater. 
Printed vouchers GUARANTEE your daily prize until 9pm.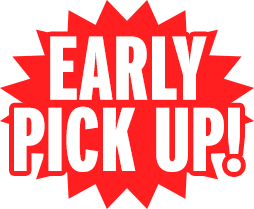 Gift Pick Up
8 am – 11 am: EARLY Pick Up
For maximum convenience we offer an EARLY gift pick up option. Simply earn 100 same-day base points between 8 am – 11 am every Wednesday in May (beginning May 8) to take advantage of early pick up.
After 11 am regular redemption begins: 12 noon – 9 pm.