Hit the jackpot in your NEW CAREER!
Kick start your career at Route 66 Casino and join our family. We promote growth and success with advancement opportunities and offer competitive benefits and pay!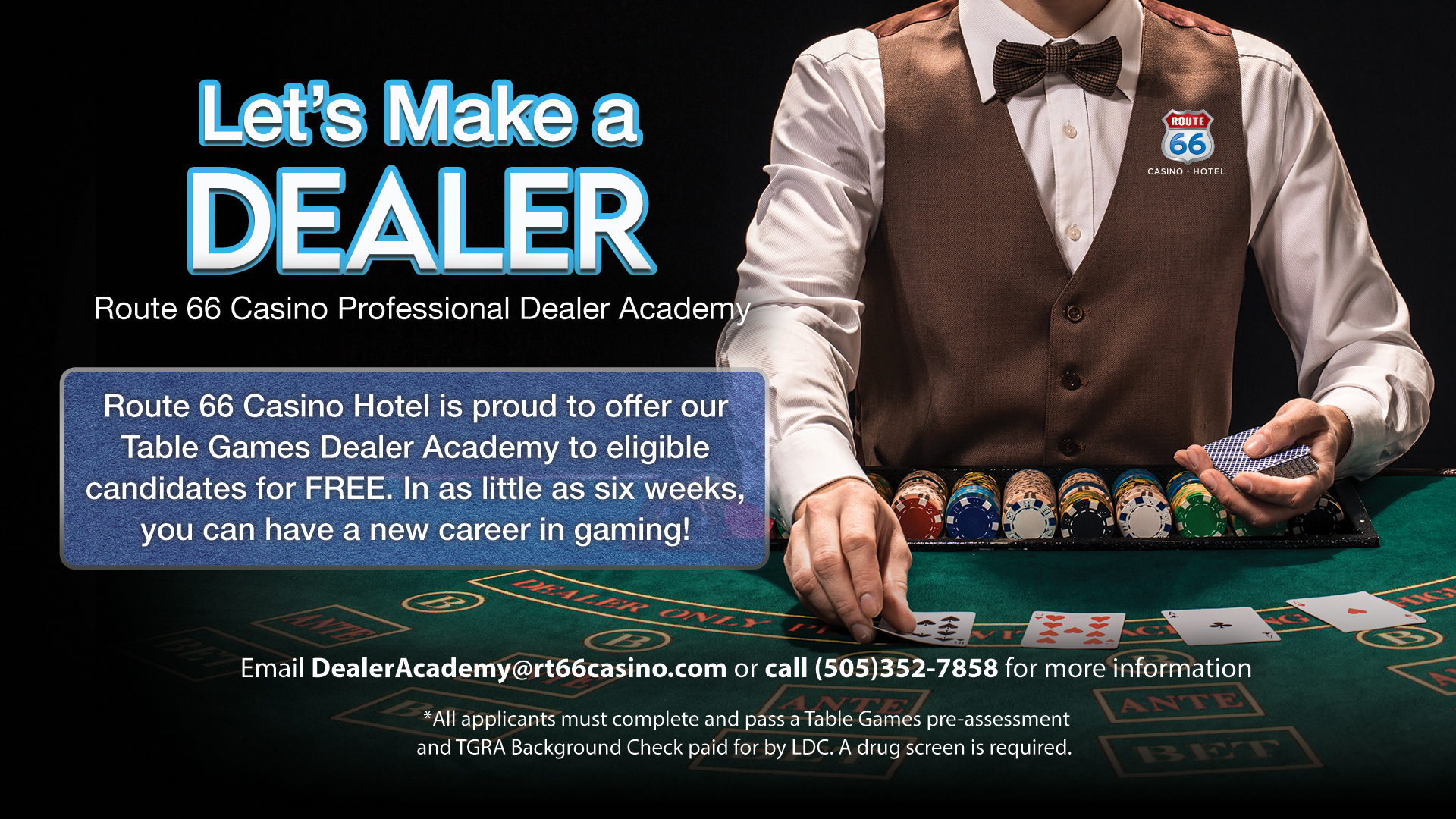 Rewards & Benefits
At Route 66 Casino Hotel, employees are treated like guests. Employees receive a comprehensive benefits package that includes:
FREE Gas for your first month!
Employee recognition and incentives
Medical, Dental and Vision Plans
Paid Time Off (PTO) for Full-time AND Part-time Employees
On-site Employee Dining Rooms with discounted meals
Company Provided Uniforms
Ongoing Skills Training and Career Development
Employer and Voluntary Life Insurance
Employee Assistance Program
Lucrative 401K Plan with Company Match
 For more information please contact the Human Resources department or fill out the form below.
Have additional questions?
Watch this ZOOM recording with Kiva, our Compensation & Benefits Manager. She has the answers to many frequently asked questions.