The Casino Snack Bar is open and offering limited beverage services.
The Casino Snack Bar is the perfect place to find breakfast, lunch or dinner.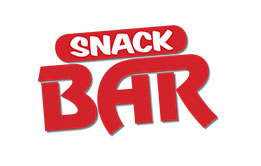 With a menu offering a plethora of sandwiches, soups, and bakery items, you're sure to find something that will delight your palate.
You'll find the Snack Bar located between Laguna Burger and the Hotel.
Daily Hours of Operation:
Monday – Sunday: 7 AM – 2 AM